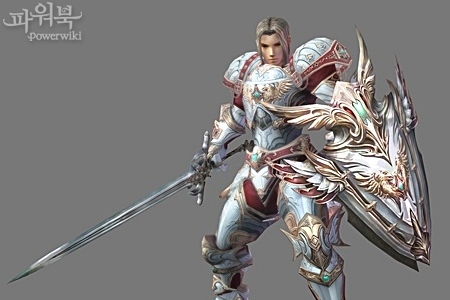 The Human Fighter class is the basic Fighter type. Characters have learned the basic usage of various arms and weapons and have received basic training in physical combat.
Play Style
Edit
Fighters possess superior strength and dexterity. They pride themselves as being the most skilled in close-range physical combat, mainly using swords and other handheld weapons. They may also choose to focus on long-range attacks to develop into archers later in their careers.
Base Characteristics
Edit
| STR | DEX | CON | INT | WIT | MEN |
| --- | --- | --- | --- | --- | --- |
| 88 | 55 | 85 | 39 | 39 | 38 |
For more informations, see Human Fighter Skills.
Class Transfer
Edit
Related Pages
Edit
Ad blocker interference detected!
Wikia is a free-to-use site that makes money from advertising. We have a modified experience for viewers using ad blockers

Wikia is not accessible if you've made further modifications. Remove the custom ad blocker rule(s) and the page will load as expected.