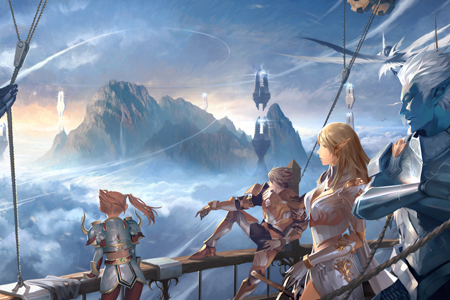 Choosing your character's race and class is one of the most special and shaping events you will experience as you begin to play Lineage II. Your character will be what you identify with strongly, what other players see when they think of you, and it will decree much of your gaming experience. Most of all, your character is someone you will enjoy being and playing.
There are 38 main classes in Lineage II, which differ depending on the race you choose. However, all of the classes can be generally broken down into eight main categories. Not every race can be any class. As you begin to explore the many possibilities of what your character can be, first decide if you want to choose your character by Race or by Class, and the rest will follow.
Classes and characteristics of each races
Edit
*Does not exist ingame
Human Classes
Edit
Elf Classes
Edit
Dark Elf Classes
Edit
Orc Classes
Edit
Dwarf Classes
Edit
Kamael Classes
Edit
Classes Category Contents
Edit
Classes
Base
Races
Classes
Skills
Ad blocker interference detected!
Wikia is a free-to-use site that makes money from advertising. We have a modified experience for viewers using ad blockers

Wikia is not accessible if you've made further modifications. Remove the custom ad blocker rule(s) and the page will load as expected.